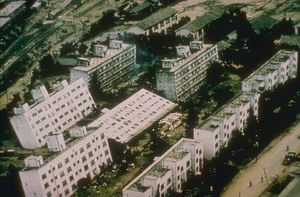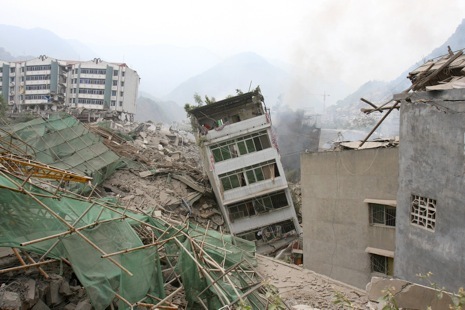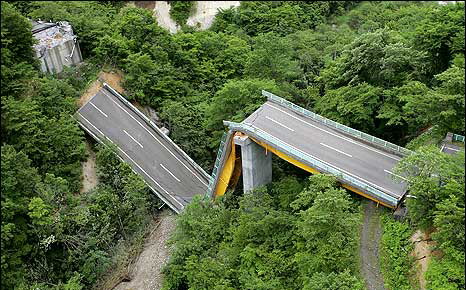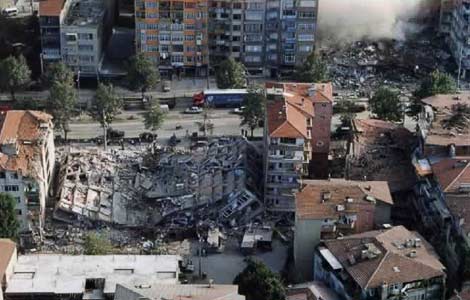 Historical Earthquake Database
A Historical Earthquake Database has been compiled and is being maintained as part of the joint IUGG/TC and ICG/ITSU Project "Global Tsunami Catalog and Database". Since most of tsunamigenic events have seismic origin, knowing the source parameters of old and contemporary earthquakes is important for understanding a tsunami generation process. The global historical earthquake catalog, covering the whole period of available observations (from 2150 BC to present) has been compiled from variety of sources (national and regional catalogs) and currently contains more than 255000 records.. A set of collected parameters of earthquakes includes date, time, coordinates of the epicenter, source depth, surface-wave or moment-magnitudes.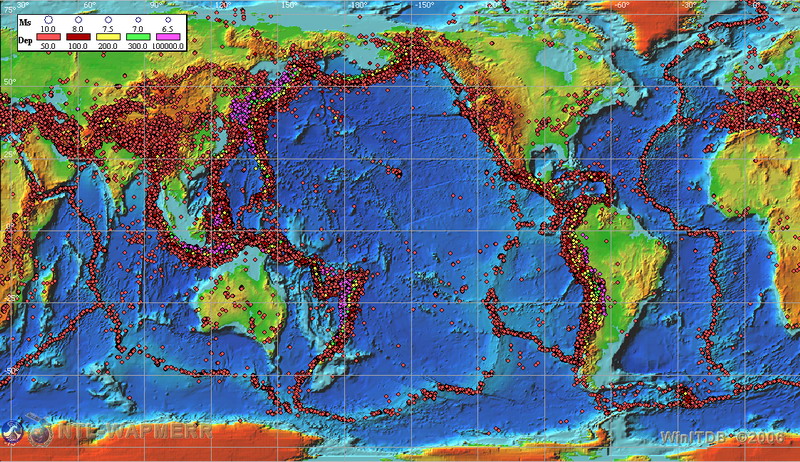 Map of epicenters of historical earthquakes globally occurred since 2150 BC. Color represents the estimated depth of focus.